1,000 points just for joining
Get Rewarded for Good Taste
Start earning points toward extra coupons, custom apparel, egift cards and more just for doing what you already do—choosing blu.
Join Now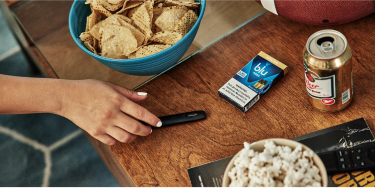 Points = Rewards
When you join bluNation, every blu pack purchase earns you points. Engaging with the blu community online does, too. That adds up quick! The more points you earn, the more rewards you can enjoy.
Earn
Enter pack codes, complete online surveys and more every month to earn points.
Redeem
Use your points to get exclusive coupons, merch, tech, eGift cards and more.
Repeat
Keep on earning—and keep the rewards coming!
The Rewards
From coupons for your next purchase to exclusive gear for your next adventure, we've got rewards for every taste—ready to be redeemed and enjoyed.
Ready to get Earning?
There's always more to earn in bluNation. Every month brings new opportunities to enter more pack codes and engage with new surveys, polls and more online. So don't let a month pass you by! Join today and get earning from the start.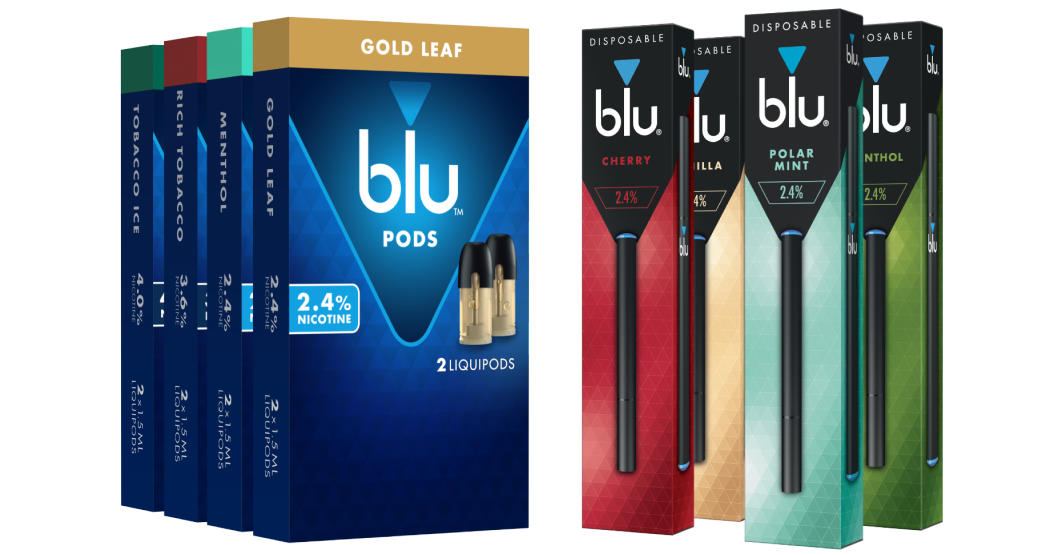 Frequently Asked Questions
About bluNation Rewards
How long do my bluNation® points last?

To keep your points in an active state you must complete at least one of the following activities every 180 days (6 months):

Upload a bluNation rewards claims code to your account, or
Redeem points from your blu.com account.

If you have not completed at least one of these activities after a consecutive 180-day period (6 months), your bluNation account becomes inactive and all available points are removed and cannot be added back to your account.

What is my bluStatus?

bluStatus is an achievement within the bluNation® Rewards program where exclusive rewards are unlocked to those that have accumulated a minimum of 2,000 points. If you have gained bluStatus the exclusive rewards will be available to you as options to redeem. Limited quantities of bluStatus rewards are available and are subject to change without notice.

Once you reach bluStatus you will remain at this level. However, if your account is inactive for more than 180 days, all Points earned will expire and will be removed from your account.

Where do I locate the full bluNation® Terms and Conditions to review?